EL PALMAR
BOLONIA
CAÑOS DE MECA
ZAHARA
Beaches
Extensive, dune, semi-rustic beaches, some pristine and some urban, but enviable characteristics.
These are the beaches you will find in Cadiz, each other and wrapped the taste of Cadiz land.
Golden sands and clear waters that give quality to the coast.
El Palmar Beach
Extensive beach of about 8 km. White fine sand beach with moderate waves tending to gentle sea;ideal for lying in the sun and cooling yourself down in their transparent waters.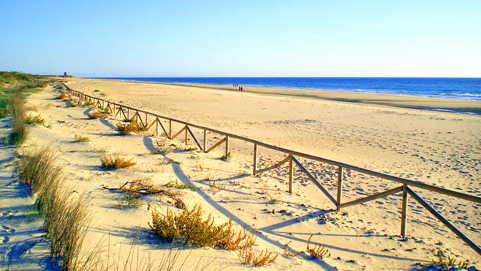 Bolonia Beach
Welcome to paradise in the shape of a sand dune. A small hidden treasure on the coast of Cadiz. The name Bolonia is derived from the local Roman ruins that, aside from the beach, are now one of the most visited places in the region.
The beach at Bolonia stands out because it offers three kilometres of sand and a stretch of sea. Here you can lie on the sand without feeling crowded or harassed. Walking to the top of the sand dunes that dominate the landscape will give you the chance to take in the panoramic views of the whole area and even make out the African coastline in the distance.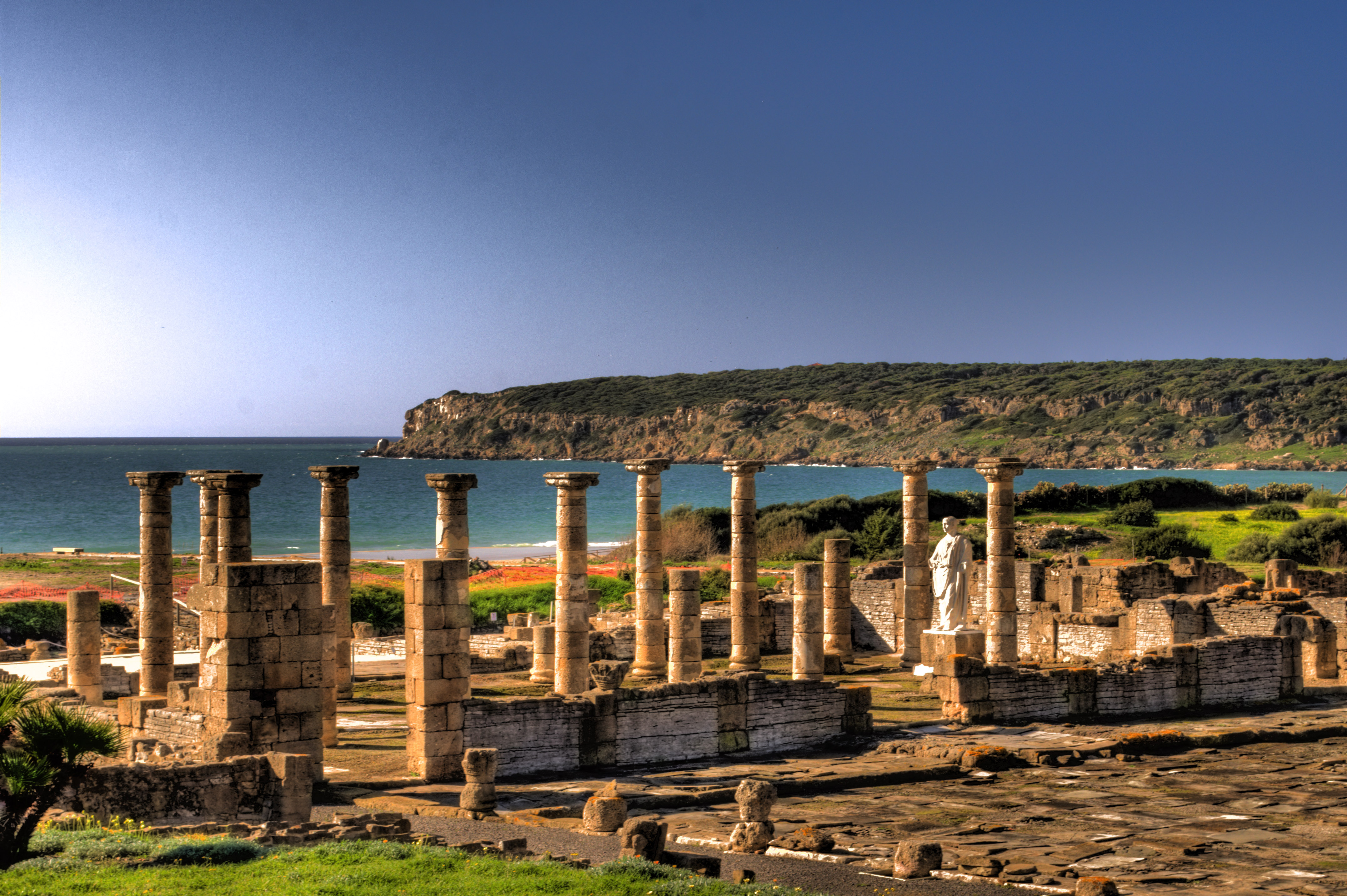 Zahara Beach
The beaches in Zahara de los Atunes are spectacular, something recognised by the European Union when it granted the area the renowned white flag. Its golden virgin sands allow visitors to leave renewed and filled with positive energy and tranquility.